Matilda is a book by British writer Roald Dahl. It was published in 1988 by Jonathan Cape in London, with 232 pages and illustrations by Quentin Blake. 
A grouchy couple are parents to a very sweet girl, Matilda. Unlike her bratty brother and mean parents, Matilda becomes a very sweet and extremely intelligent 6 year old girl, who is very keen to go to school and read books. After a while, her parents send her to school with the worst principal in the world, a very sweet teacher, and good friends. While trying to put up with her parents" and principal's cruelty, she starts to unwittingly unleash telekinetic powers, destroying a television and making a newt fly onto the principal. With enough practice, Matilda starts to learn to control her telekinetic powers and soon using them on her principal so she can drive her away from the school.
Roald Dahl (13 September 1916 – 23 November 1990) was a British novelist, short-story writer, poet, screenwriter, and wartime fighter pilot. His books have sold more than 250 million copies worldwide.Dahl was born in Wales to affluent Norwegian immigrant parents, and spent most of his life in England. He served in the Royal Air Force (RAF) during theSecond world war. He became a fighter pilot and, subsequently, an intelligence officer, rising to the rank of acting wing commander. He rose to prominence as a writer in the 1940s with works for children and for adults, and he became one of the world's best-selling authors.He has been referred to as «one of the greatest storytellers for children of the 20th century.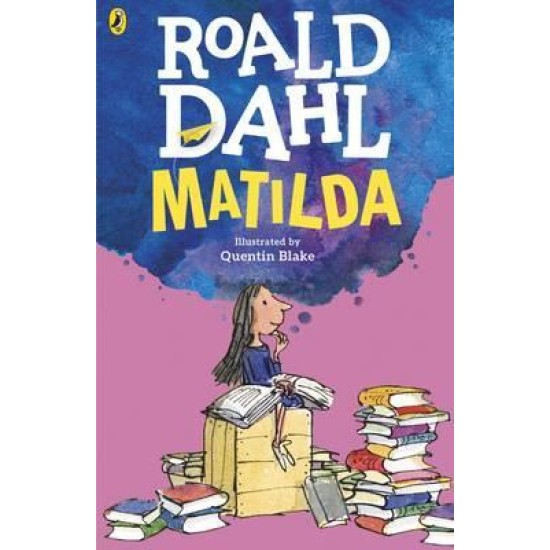 Source: