Anastasia from the 5th grade in the 2nd Primary School is presenting water in the Prefecture of Karditsa.
The students of A' Grade visited the Pamisos River and played the  "Game of Life". Every living organism needs oxygen, food, water to survive. We became fish and to survive we had to collect the right amount of green sponges (oxygen) and yellow sponges (food).
In the end which fish will  survive?
The white fish, the eel, the carp, the zebra mussel, the trout?
Water in my area Karditsa.Students of A' Grade of 2nd Primary School created the below map. Please click here
Greek Primary School of London
             GREEK PRIMARY SCHOOL OF LONDON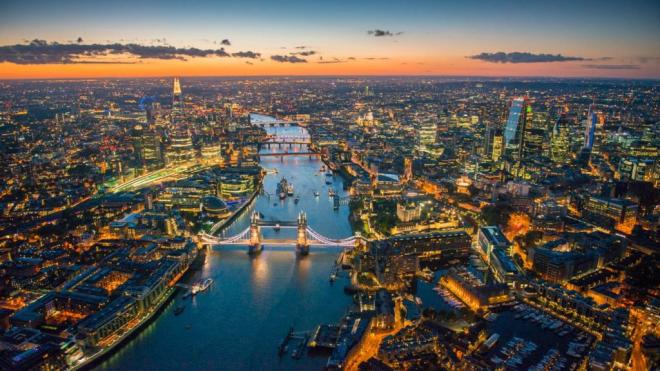 Thames 
The Thames is a river that flows from southern England and flows into the North Sea. It is known primarily as the river of central London. Τhe Thames also passes through several other important cities such as Oxford and Reading.
The English name "Thames", from the medieval "Temese", comes from the Celtic word "Tamesas" (*tamēssa), which meant river. In Latin it is called "Tamesis" and in modern Welsh as "Tafwys". 
The name meant rather dark.
To merchants, the Thames was for a long time simply called the London River. The inhabitants of London refer to it simply as the river. 
Today Τhames is one of the cleanest rivers in the UK. But 50 years ago it was known as the dirtiest river in Europe because factories polluted the river with the waste they dumped into it.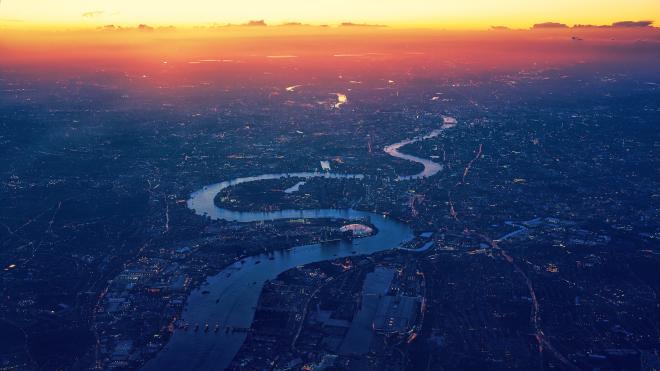 GREEK PRIMARY SCHOOL OF LONDON
UK RIVERS – WORD CLOUD
Using Word Art the 2nd grade of the 2nd Primary school of Karditsa created their own cloud with words about the water cycle , the sun, the lakes and the rivers
The students of the 2nd Grade visited the environmental educational center and learned about the water in our area and its route from the rivers and the lakes to our house.
               London Museum of Water & Steam
The London Museum of Water & Steam was visited by the students of ESSL. Through practical actions they discovered the history of London's water supply. They researched old gears and historic motors and heard the real sound of a running water engine.